Car engine brackets are used in:
The engine and gearbox are assembled in the engine compartment and need to be supported and fixed to a certain extent, so as to ensure the normal operation of the engine. The so-called engine bracket is the component used to fix the engine, usually called the claw. The structure of the engine bracket is basically the same. Most cars are equipped with three engine brackets, and some models are equipped with four brackets.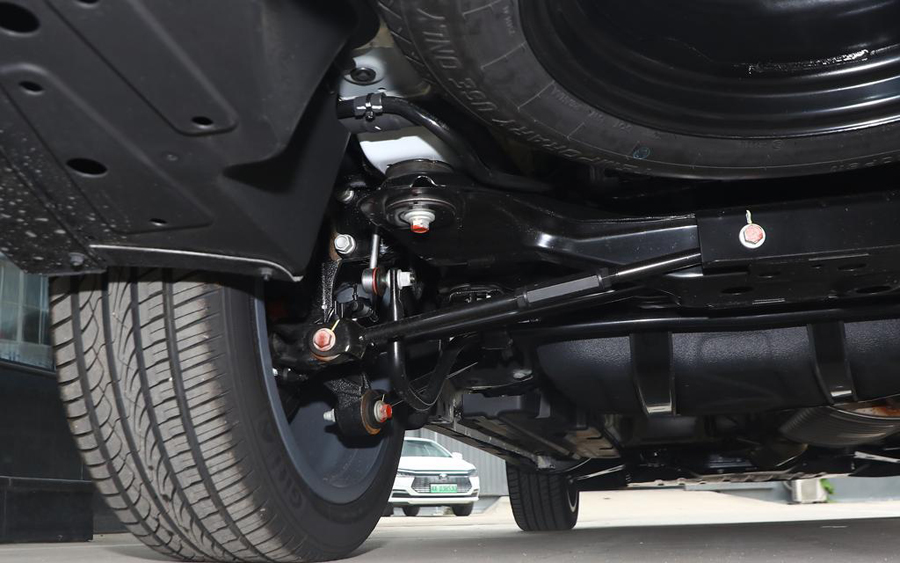 The role of car engine bracket:
Keep the engine and gearbox fixed and stable.

There are two types of car brackets:
1: Torsion bracket. Torsion bracket is a kind of engine fastener, which is generally connected to the engine on the front axle of the front part of the car body. It is installed on the side of the engine like an iron rod. There will also be a torsion bracket glue on the torsion bracket, which plays a role of shock absorption.
2: Engine foot glue, the function of the engine foot glue is mainly to fix and absorb the shock, it is a rubber pier directly installed at the bottom of the engine.
Certificate:
We always believe that all the company's success is directly related to the quality of the products we provide. The company takes "professional quality, excellent service" as its purpose. We have passed ISO 9001-2015, ISO 14001-2015, BSCI, IATF 16949-2016 and AS 9001 quality management system certification.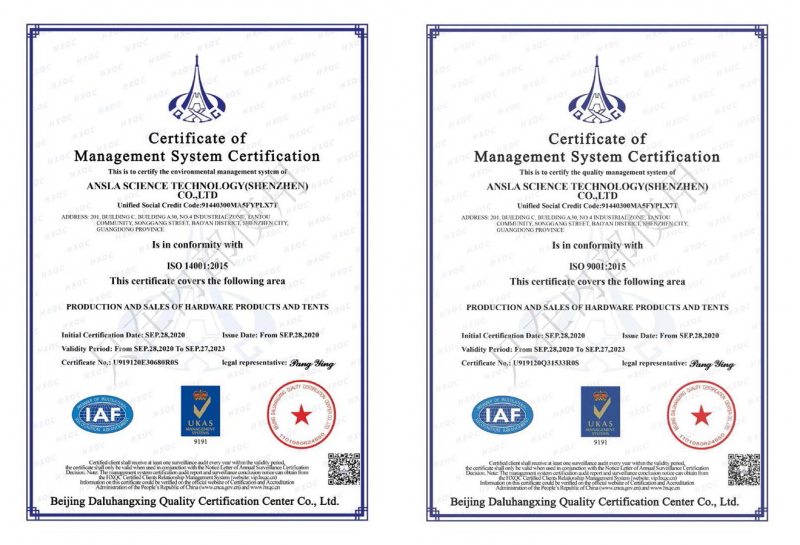 The car engine bracket has passed various certificates, such as ISO4427 certificate, CE certificate, and BS6920 test report.


transportation:

Ansla is a leading automotive supplier in China, and our products have been exported to many countries in the world.
Ansla is committed to providing the best quality camshaft/bearing sleeve engine system for all customers around the world. We look forward to becoming your reliable partner for automotive engine systems.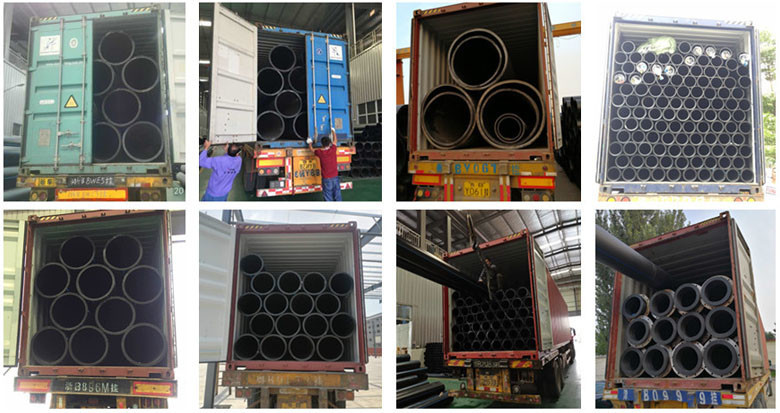 contact us :


If you have any questions about our products, please contact us in the following ways:
Phone: 13632987572
Email: andyliu@ansla-tech.com
sales1@ansla-tech.com
Shenzhen Ansla Technology Co., Ltd. now has more than 50 high-precision 3-axis CNC vertical machining centers, 4-axis machining centers, 5-axis machining centers, precision grinders, precision wire cutting, EDM, and CNC lathes imported from Taiwan. The maximum processing range is 2100*1600*800mm, and the processing accuracy can reach 0.005mm. Testing instruments include three-coordinate measuring machine, profile projector, digital micro dial, high gauge, inner diameter micrometer and so on. Professional and experienced managers, engineers, inspectors and production personnel. The main processing materials include cast iron, extruded materials, steel, aluminum alloy, copper, stainless steel and various engineering plastics.
Hot tags:
car engine bracket in car engine system, China car engine bracket supplier, car engine bracket manufacturer, car engine bracket factory, car engine bracket price, car engine bracket purchase, car engine made in China